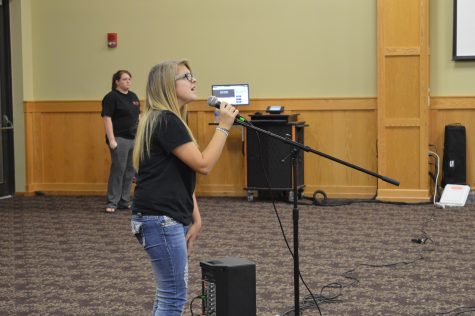 Samuel Voyles, Staff Reporter

November 10, 2016
It was not long ago that the Campus Boogie stopped being an annual event held during Homecoming week, but this year it made its return. Campus Boogie was held in the Hoosier Room at 8 p.m. on Wednesday, Nov. 2. It was hosted by the Student Program Council (SPC). Alyssa Hendershot, supply chain...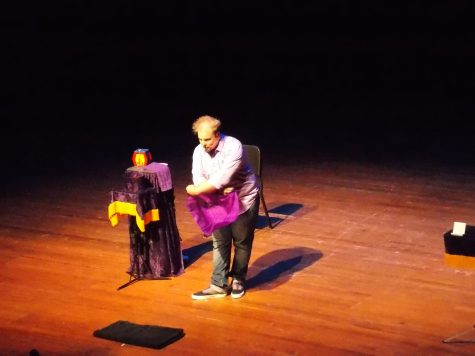 Kaitlin Porter, Staff Writer

September 14, 2016
Stem Hall roared with laughter as Ray Magic Adams, along with his spiked hairstyle, took the stage. On Thursday, Sept. 8 Adams began his routine with a comical magic and ventriloquism act. Paired with his magic dice and talking drawing, he drew the attention of the audience. Adams, according to...