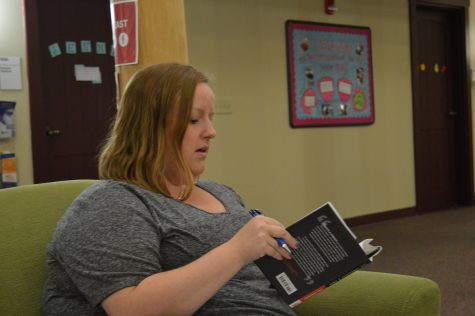 Samuel Voyles, Staff Reporter

October 7, 2016
Lack of attendance caused two organizers to talk about possible themes in "The Terrorist's Son" in Orchard Lodge on Oct. 4, at 7 p.m. "The Terrorist's Son" is a memoir written by Zak Ebrahim, who explains what life was like growing up in the household of a terrorist and how his father,...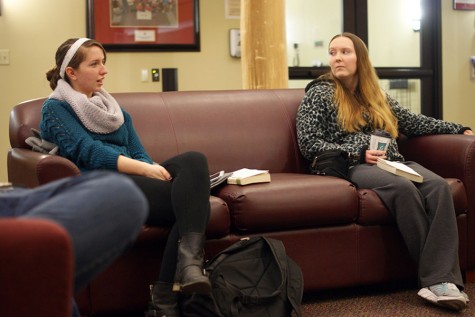 Katie Casper, News Editor

March 4, 2016
Surrounded by a warm and popping fire, the Lit @ the Lodges book club members chatted with each other and discussed the book they were reading. Lit @ the Lodges, sponsored by the IUS Library and the Office of Residence Life and Housing, met on Wednesday, March 2 at 7:30 p.m. in Grove Lodge. Courtney...