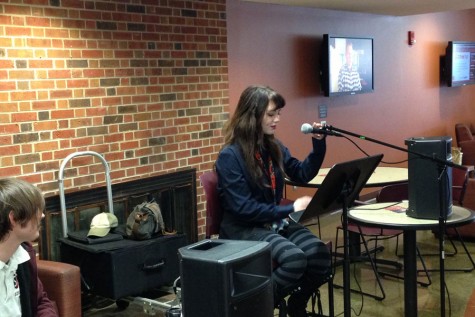 Brian Davis, Staff Reporter

January 22, 2016
The Student Program Council's Open Mic may have been missing more than half of the performers on Tuesday, Jan. 19, but that did not stop Richard Stottman, music junior and arts and entertainment organizer of the SPC, from setting up in The Commons at 12:15 p.m. Likewise, it did not deter Layla Schmiedler...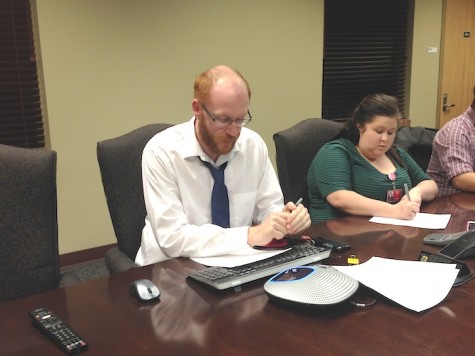 Kristin Kennedy, News Editor

January 11, 2016
In late October, business senior Jeremy Eiler traveled to Washington, D.C. and stayed for a couple of days. However, Eiler wasn't on vacation. He was completing work for a customer relation management software company called Base. Base paid Eiler to fly out so he could review the company's marketin...