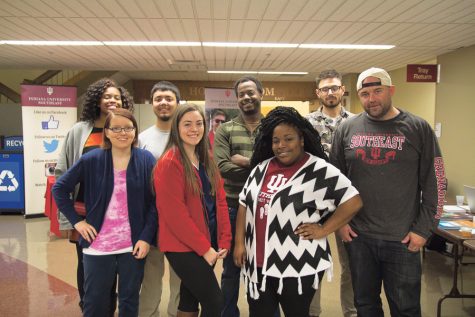 Kristin Kennedy, News Editor

April 18, 2016
The end is near. After walking on an exciting and chaotic path filled with coursework, exams, work and various life events, I will soon be able to say I have completed my time at IU Southeast. I became a full-time IUS student in August 2012. At first, I didn't know what my true passion wa...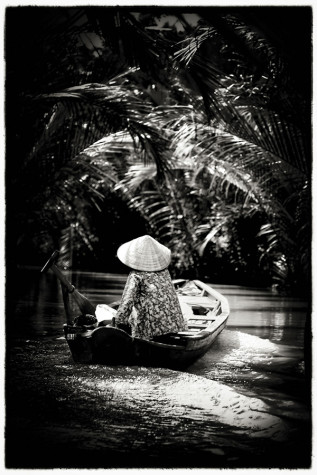 Joel Stinnett, Staff Reporter

September 21, 2015
For decades Tianamen Square has served as the lens through which the world viewed Chinese history. It is where Mao Zedong proclaimed the founding of the People's Republic in 1989, and the site where thousands of pro-democracy protesters were gunned down by government soldiers 40 years later. In...