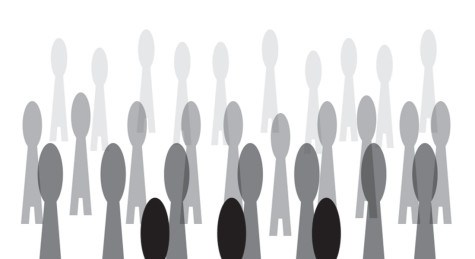 Paige Thompson, Managing Editor

November 16, 2015
On Wednesday, Nov. 11, Audra Dowling, assistant director of residence life, asked passing students to make a pledge against sexual violence by signing their name and what made them "IUStrong," as a part of week of action for the It's On Us campaign. Dowling said that one of the main goals of the...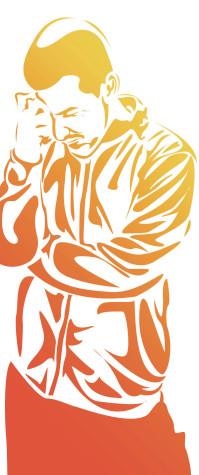 Jordan Williams and Joel Stinnett

November 2, 2015
On Tuesday Nov. 3, some citizens across the nation will walk inside voting booths and select who will represent them in elected offices over the next few years. And next year, voters will select candidates for national offices. In Southern Indiana and Kentucky, voters will select city council and...