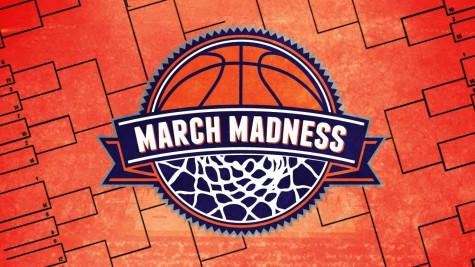 Les Abbott, Staff Reporter

March 16, 2016
It is that time of year again. The NCAA tournament will be in full force on Thursday and Friday, March 17 and 18. For those who don't know, the NCAA tournament is a 68 team tournament in normal bracket style. After one loss in the tournament, a team is eliminated. Some teams have proven themselves...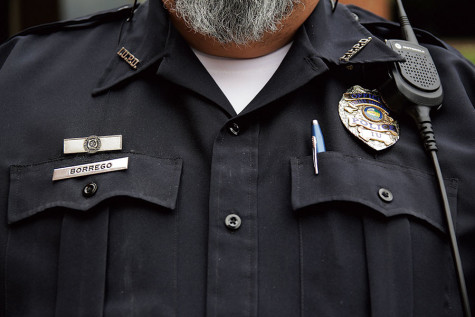 Katie Casper, Staff Reporter

November 15, 2015
Whether it's a friendly smile, a quick wave or an upbeat 'hello,' the presence of Ruben Borrego has been felt throughout the IU Southeast campus. Now, after 15 years, his service to the campus and its students is coming to an end. On Nov. 20, Borrego will celebrate his retirement from being...