How can you keep your personal information safe?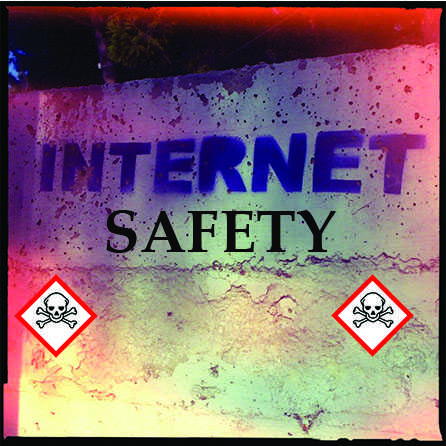 On Feb. 25, Indiana University announced it may have inadvertently exposed names, addresses and Social Security numbers of nearly 150,000 students. Though the university says that the information was not downloaded by any individual, the event begs the question: How safe is our data online?
Jessica Rouse, psychology and criminal justice senior, said that while she likes the physical availability and security of the computers on campus, she is skeptical about how safe campus official keep data.
"[It] makes me question how safe the computers are here at IU Southeast and where our information actually is," Rouse said.
Campus security officials, however, are confident of the security of the system, though they warn students that they too have role in keeping data safe.
David Million, IUS Police officer, said students should be aware of their surroundings, something he calls "situational awareness."
For example, he said that when it comes to their personal electronic devices, students are in control of what information they release to the public.
"Don't share too much info," he said. "You choose to put information on media sites."
Million also said that in students' desire to be constantly connected, they should be aware of just how they connecting. For example, he said many online predators gain access to personal data through unsecured wireless networks, which is one reason to only connect to known networks.
"Don't sign on a network you do not know about," Million said.
Dan Shane, IUS network systems administrator, said UITS officials regularly update anti-virus and malware software on campus computers, and students can do the same thing on their own computers.
Shane said that students should check for updates once a month. He also said that one things hackers often want to do is reveal physical whereabouts, and users can help prevent that.
"Put tape over your laptop camera so no hackers can view your current area," Shane said.
Students can learn more about University Information Technology Services and tips at https://www.ius.edu/it/get-help/new-to-it.php. Students can also download free anti-virus software via IUware.