Students find personal and professional benefits by volunteering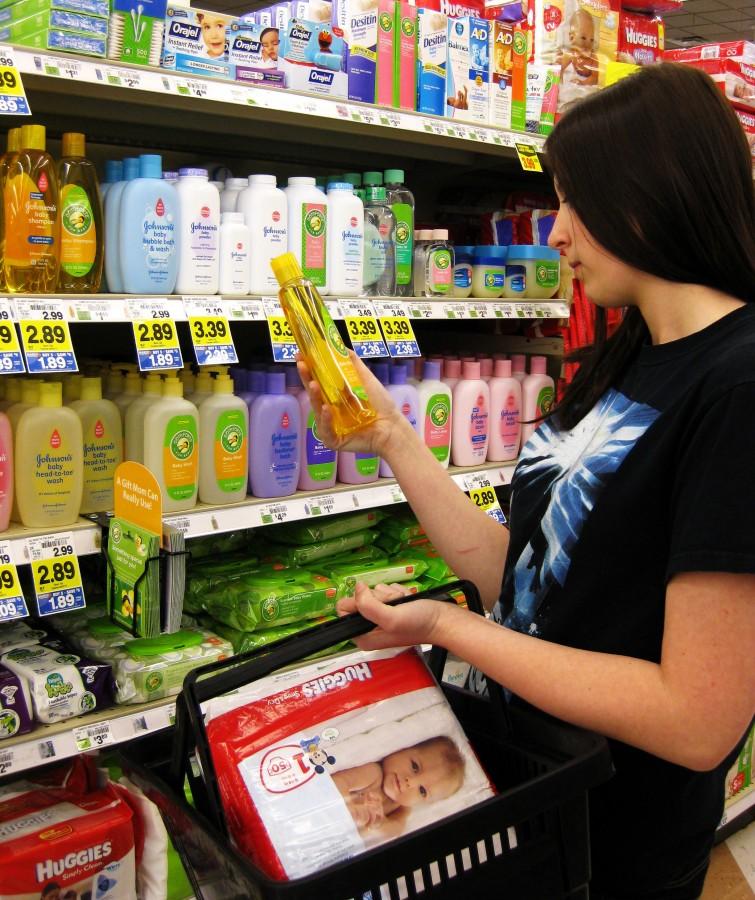 Approximately thirty percent of college students in Indiana volunteer, according to the Corporation for National and Community Service. Volunteering can be beneficial, both personally and in terms of opening doors for employment.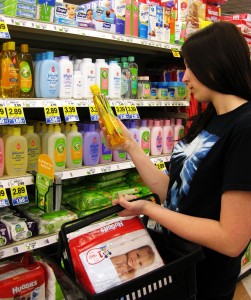 Volunteering can boost your resume.  According to scholarships.com, employers like seeing that you volunteer your time, and are able to manage your time well enough to take on an unpaid position. Volunteering also shows that you are a team player, a quality many employers will look for in people they may potentially hire.
Volunteering also helps build a network. Volunteer positions are a wonderful way to meet people, especially if you volunteer in an area that could be beneficial to you after graduating college, according to scholarships.com. The people you meet while volunteering can write recommendation letters for you and let you know about job opportunities you may not have heard about otherwise.  Aside from a professional network, volunteering can help you meet people who share similar interests with you.
Volunteering helps you grow as a person. The work you do is rewarding and beneficial to certain parts of the population and areas of the community that need volunteers to thrive, according to scholarships.com. One person can make a difference. Volunteering can also help build on existing skills you may have. According to scholarships.com, you'll improve on your skills once you see that a person or organization is relying on you.  If you are not sure about what to major in, volunteering in a field you are interested in can help you decide what career you would like to pursue.
The percentage of college student who volunteer is declining, according to USA Today. In 2010, 26.1 percent of college students across the United States volunteered compared to 31.2 percent in 2004, according to the Corporation for National and Community Service.
Despite the decline in volunteering of college students, there are many students at IU Southeast who are volunteering their time in the community.
"I volunteer at Enter His Courts. It is a church basketball league for younger kids. I volunteer because I want to give back to the community that helped raise me into the person I am today. I feel like it will help with dealing with kids when I'm a teacher," said Jacob Franklin, secondary education freshman.
Jessica Rouse, psychology and criminal justice senior, volunteers at the Center for Women and Families. Being able to help others makes volunteering worth it to her.
"It does not necessarily help me with my career, but I find it enjoyable," said Rouse.
Joshua Barber, journalism graduate student, volunteers at Northside Christian Church. Through his volunteer work at the children's ministry, he received an internship and found that ministry was the career path he wants to pursue.
"I love being here on every Saturday and Sunday. I found out I wanted to go into ministry by volunteering at the children's ministry," said Barber.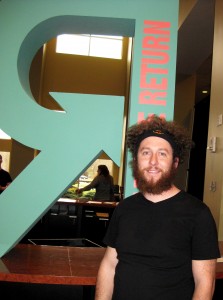 Students can learn more about how to get involved by volunteering on campus and the community at http://www.ius.edu/campuslife/volunteer/ or contact the Office of Campus Life at (812) 941-2316.