Faces of IUS
IUS students, faculty and staff tell their stories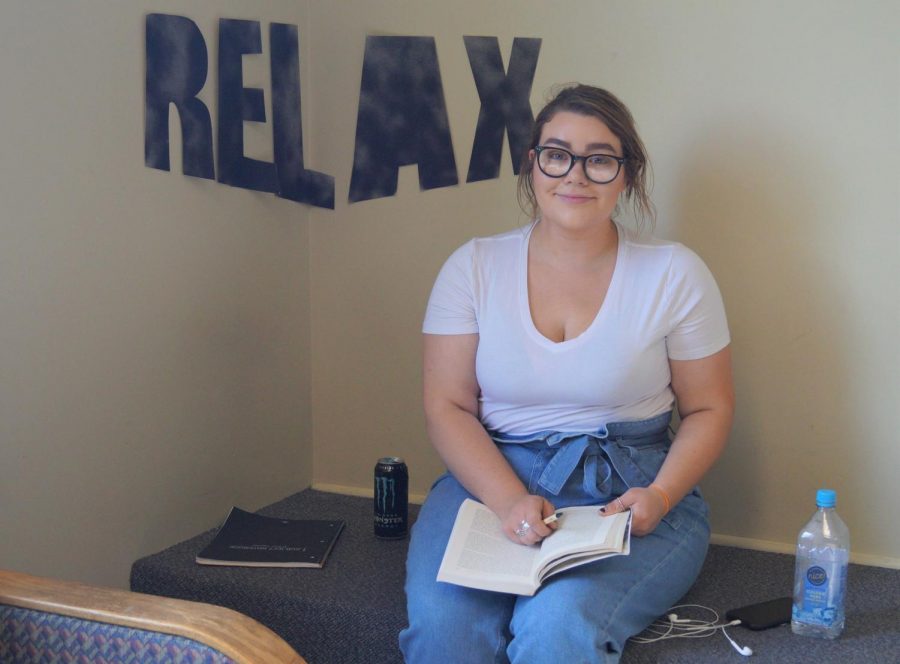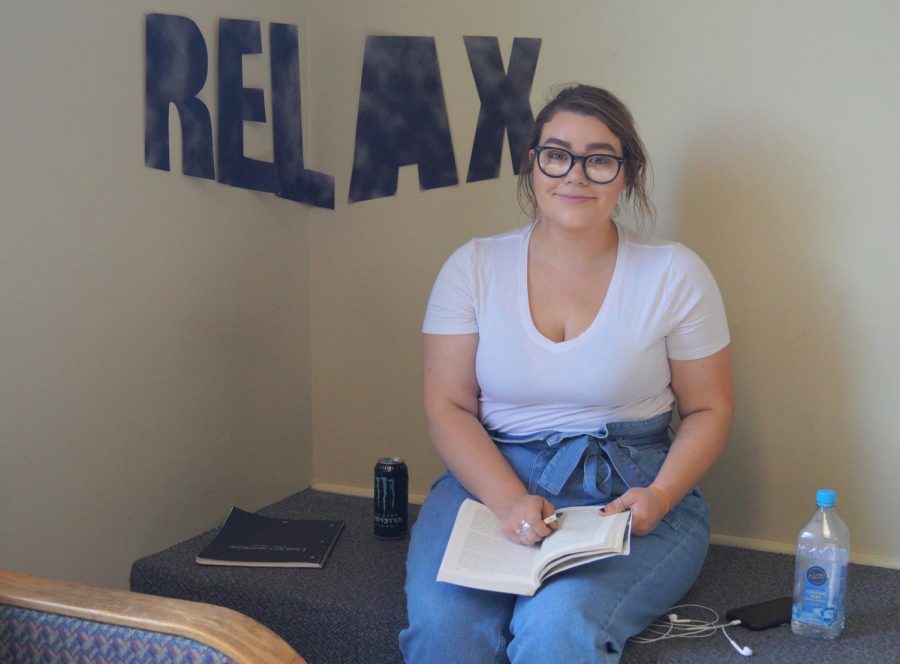 Hannah attended IU for two years and has been at IU Southeast for the last few years.
"I like the small classes. You get to know your teachers and all the students and it is easy to meet people and study and know they are all working towards the same goal as you."
She is not sure what she will do with her major but has thought about more education such as her getting her master's next.
Hannah enjoys going to the movies – she has nieces and a nephew and likes to take them to the movies.
She works as a bartender at The Exchange in downtown New Albany.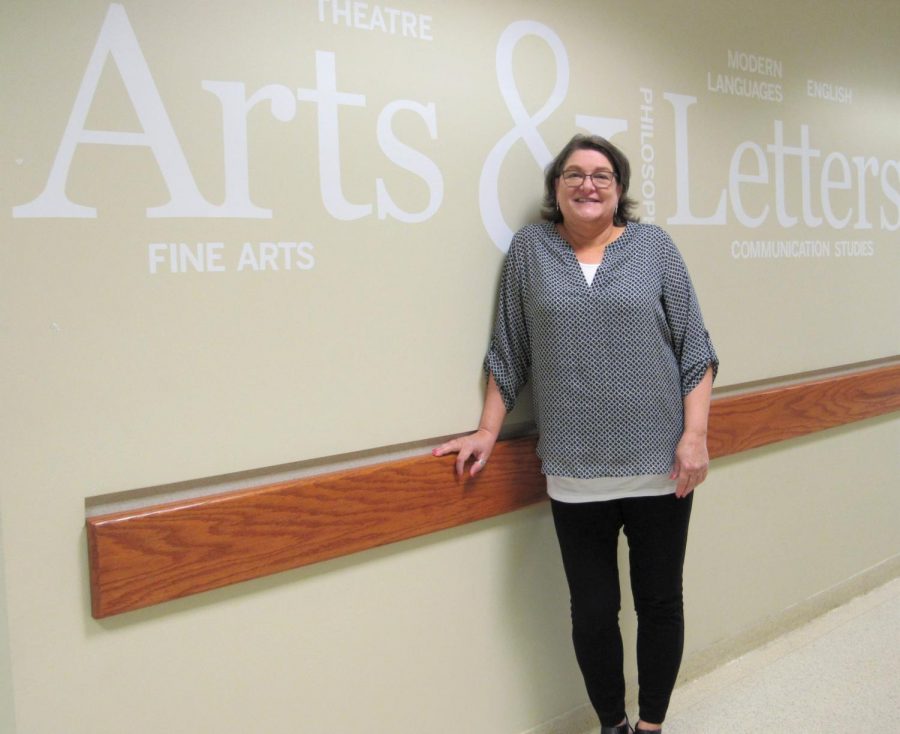 Christi has been at IUS since March.
"I like the people and the atmosphere and enjoy Knobview. I like to see all the art and before and sometimes after work, I'll go into the art gallery just to look and see what the kids have on display."
Pruitt has six grandchildren who keep her busy and she enjoys going to Savanah, Georgia on vacation with them. She moved to Indiana in the second grade from Michigan and is retired but came to IUS to work part-time.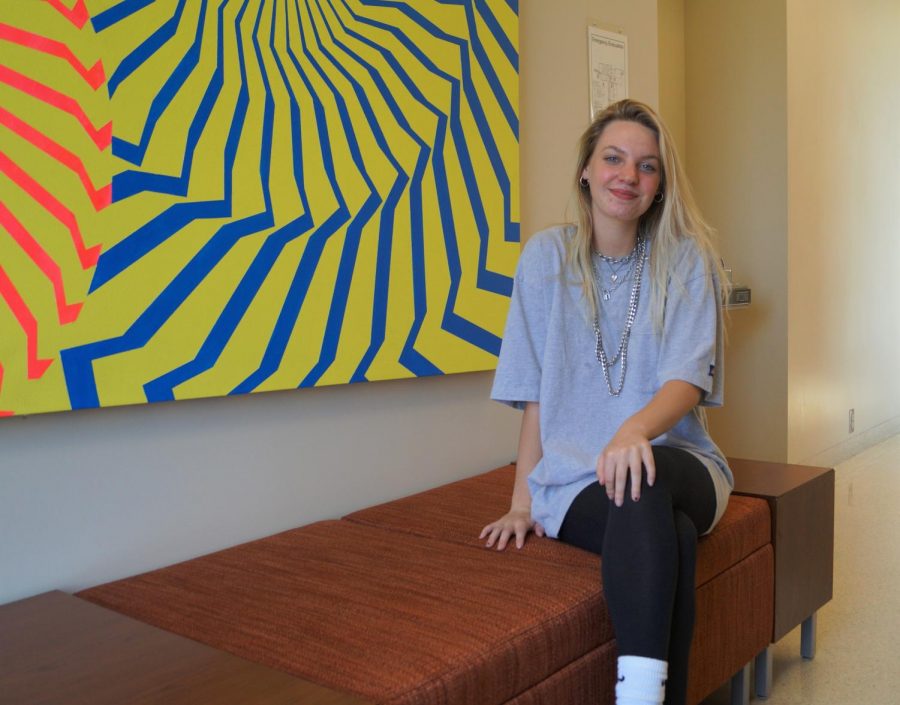 "I like the atmosphere and being on campus a lot. "It's a small enough campus that I know it pretty well already but still feels like a college campus."
Graves went to Floyd Central High School and has always lived in Indiana. She is currently considering pursuing a history or arts major.
In her free time she likes watching YouTube videos.