Motivational speaker shares life obstacles
IUS Horizon
February 8, 2011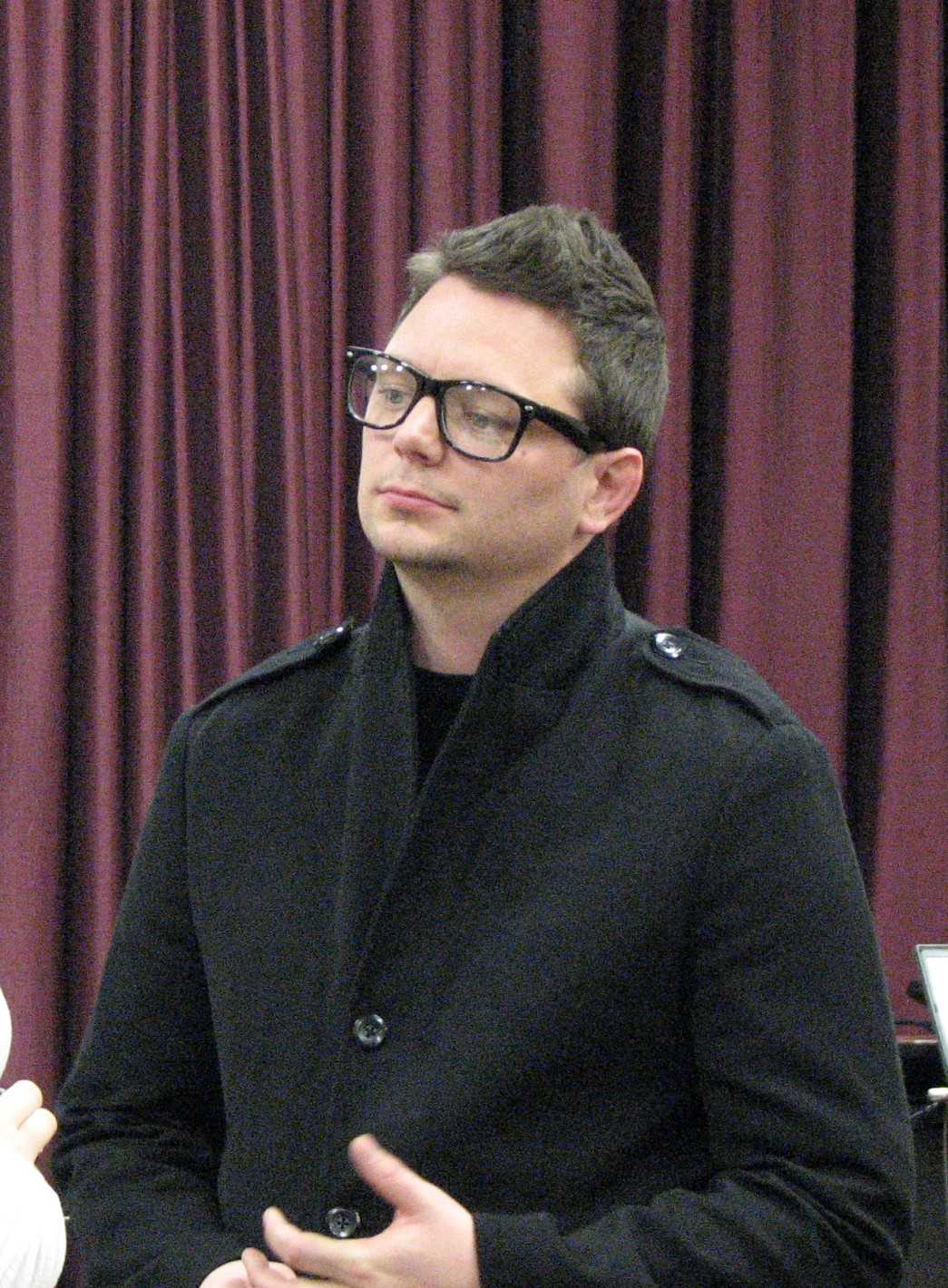 At 17, staring in the face of a five-year prison sentence, Keith Robinson, motivational speaker, overcame years of physical and emotional abuse by realizing the things in life that set out to destroy him actually helped him to achieve his greatest potential.
Robinson, who is now a motivational speaker and mentor, came to IU Southeast on Jan. 27 to tell his story of hope and how he is learning to live life without limits by reaching out to others.
"This is what I have chosen to do with my life — to make myself vulnerable for the sake of others, to help them wherever they're at in their point of need," Robinson said.
His story is a story of his therapy — a source of healing every time he tells it.
Caitlin Hale, nursing freshman, said his story of healing was inspirational.
"He shows us that no matter where you are in life, whatever your situation, you have the ability to get out of it or change it," Hale said.
Born into poverty and in a home without love or affection, Robinson said from his earliest memory, his life was a struggle.
Growing up without positive role models to provide a direction and a purpose, he said he felt pain and rejection from everyone in his life.
"I was often made fun of, in fact bullied because my clothes were hand-me-downs from a thrift store," Robinson said. "I remember thinking that if they could just come home with me, see my life, then they may have a different opinion of me."
Because of bullying at school and abuse at home, Robinson said he developed a victim mentality that the world was against him and nobody loved him.
Instead of hearing the words like "I love you" from his mother, she replaced them with "Your father and I are getting divorced, and you are the reason."
She often burned him with cigarettes, from which he still has a scar on his neck that reminds him every time he looks at himself in the mirror.
His father's love wasn't any better. From constant verbal berating to full-blown fist punches to the back of the head.
Other times, his father would grab him by the throat and choke him out, depleting his oxygen to the point where his mother would have to pull him off.
As a child growing up, Robinson said he remembers seeing fathers with their sons throwing a baseball or shooting hoops, but because his father did none of these, his role models were found in all the wrong places.
At 13, he began hanging with people who offered him illegal drugs, alcohol and illicit sex — things that helped mask the pain of his father's increased abuse.
At 17, Robinson decided life wasn't worth living any longer, and he thought about committing suicide as an escape from his misfortune.
"It was hard to find significance in obscurity, but something inside of me began to stir," Robinson said. "I thought maybe there was something else for my life."
Through a series of events, Robinson found his way to a local church he credits a lot of his personal success to.
Not wanting to make the audience feel uncomfortable with the talk about religion, Robinson made it clear he wasn't there to push any agenda or change anyone's beliefs — just to tell his story.
"These people were such a huge part of my transformation," Robinson said. "The pastor believed in me from the moment we met, so much so that he was willing to risk his reputation by writing a letter to the judge to keep me out of prison.
"When people started to believe in me, they put belief into me," Robinson said.
Cory Ward, mechanical engineering freshman in the Purdue Program, didn't appear to be offended by the talk of religion because he said Robinson was inspiring to him.
"He's lived a life I could never imagine," Ward said.
After turning his life around, Robinson went on to graduate college with honors.
He married a woman he said loves him more than any person on this Earth, and together they have had two children together.
Today, through his non-profit organization, emergexperience.com, Robinson travels the country speaking at 200 speaking engagements a year.
He said this is his passion and believes the things in his life that wounded him the most has the greatest sense of healing for others.
Kathryn Haymon, secondary education English sophomore, was moved by his words.
"He does what he does for good reason," Haymon said. "It's not because he wants to be famous, but because he wants to help others."
Robinson said he believes it is our passion that gets us up in the morning.
This helps people  to not be just average human beings and settle into something less than what we are capable of.
"I became motivated to not just be successful but to be significant — to leave the world a little better than how I found it," Robinson said.
By STEVE NICHOLS
Staff
stevnich@umail.iu.edu