IUS improves despite enrollment drop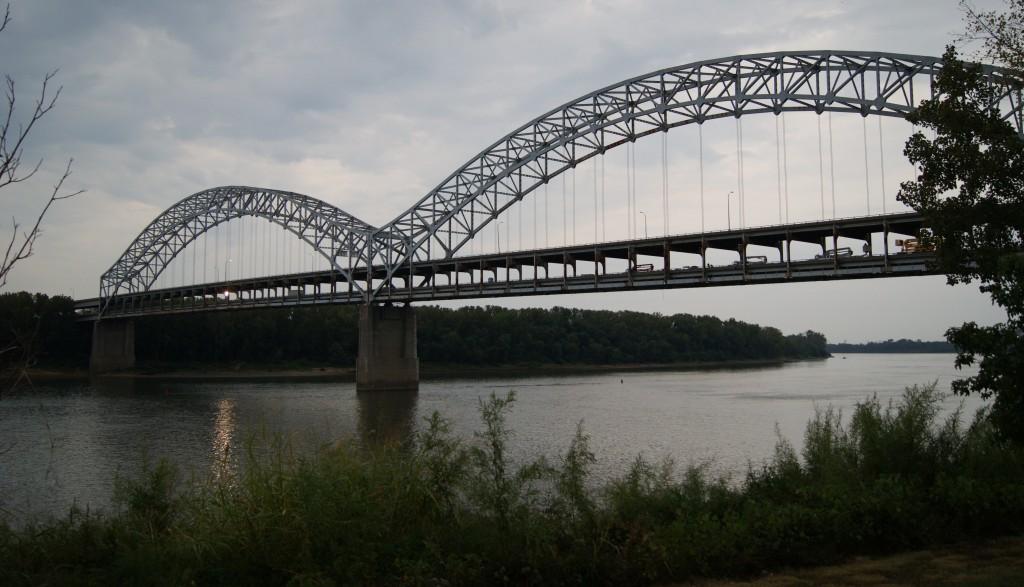 IU Southeast enrollment is down 4.9 percent from last year; however, there are misconceptions about the reasoning for this decrease. IU Southeast should not be blamed or punished for the factors which have led to the low student retention.
For the past three years, IU Southeast's enrollment has skyrocketed, giving the campus its highest enrollment numbers.
However, the decrease in fall enrollment was expected. Chancellor Sandra Patterson-Randles said the enrollment drop from 7,256 students to 6,904 is due to a "perfect storm."
Because of the higher admission standards from CORE 40 requirements, IU Southeast had twice the number of admission denials as in previous years.
The reformation has also increased the number of students on academic suspension. This year, there are 202 students on suspension, compared to last year's 95.
What IU Southeast could not prepare for was the decrease in enrollment due to many unavoidable factors.
The poor economy has forced many people to move out of the area, causing two elementary schools in Madison to shut down. Elementary education is one of IU Southeast's top degrees, and, since many teachers have lost their jobs, students are being discouraged from getting education degrees.
Regional demographics also showed more people moving out of the area. In addition to this, FAFSA awards decreased 5.3 percent, discouraging students from enrolling, due to financial aid.
Another unavoidable factor was the closure of the Sherman Minton Bridge, increasing transit times to school from 15 minutes to an hour or more. Because of this, students are unwilling to cross the river from Kentucky, and reciprocity students are down 7.4 percent.
A total of $2.8 million has been lost from funding from to the decrease in credit hours.
IU Southeast is also not receiving optimum funding from the Indiana government due to graduation rates.
The government provided 35 percent of IUS funding this year.  It gives funding based on graduation rates and focuses on graduating in a four-year plan. Since most IUS students are non-traditional, four-year plans are unrealistic for most students.
This system of state funding is outdated because most collegiate students do not graduate in four years, not only at IU Southeast, but at a national level.
IU Southeast is unique because it offers in-state tuition to out-of-state Kentucky residents in certain counties. Although this benefits IU Southeast in enrollment numbers, the state of Indiana does not prefer reciprocity students.
It is unfair to IU Southeast's funding that a good portion of its students are not recognized.
There were many factors for the enrollment drop that were outside of IU Southeast's control — the bridge, the economy, the loss of jobs.
This combined with the state providing less funding is making the financial situation at IU Southeast even worse.
Despite the enrollment decrease and lack of funding, IU Southeast is continuing to give back to its students.
Patterson-Randles said IU Southeast has increased student financial aid 7.2 percent "in order to support student persistence and retention initiatives."
IU Southeast also created FLAGS, Fostering Learning, Achievement and Graduation Success, in order to help students continue their education until graduation. The FLAGS program will alert students when they are falling behind in their academics before it is too late.
This is especially important due to the increased number of students on academic suspension.
Implementing more online classes is another current area of focus for IU Southeast. Due to busy lifestyles, more students are looking for online classes. Online classes would reach the students IU Southeast lost due to the bridge closure. The more students IU Southeast can reach with online classes, the bigger the increase with enrollment.
Another focus area IU Southeast is doing a good job with is publicity. IU Southeast's advertising is reaching outside the general Southern Indiana area. Billboards can be seen from Louisville to Columbus, Ohio. Radio advertisements also play on popular radio stations. People know about IU Southeast.
While we have a lot of challenges ahead, the university is doing well in we will get through it together.
STAFF EDITORIAL
horizon@ius.edu