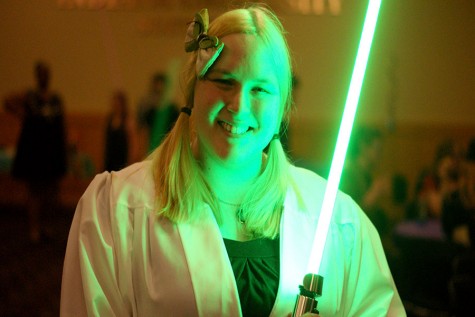 Brandon Looney, Staff Reporter

March 29, 2016
IUS students cosplayed --took on the appearance and personality of -- science fiction, fantasy, anime and video game characters during the Spring Ball. The Castle Club, the Gamers' Society, the Asian Pop Culture Club, and non-affiliated sponsor and former student Michael Hartsfield held the Spring Ball ...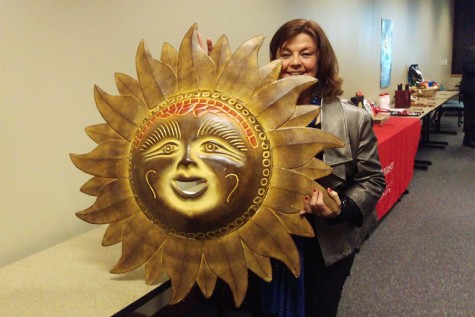 Tony Pacheco, Staff Reporter

March 21, 2016
The IUS Field Biology program is celebrating 20 years of travel to more than 20 countries. On Saturday, March 5, the program celebrated its 20th year of overseas study with an event called 20 Countries in 20 Years from 7 to 10 p.m. in University Center North, room 127. Students, alumni, faculty and staff at...