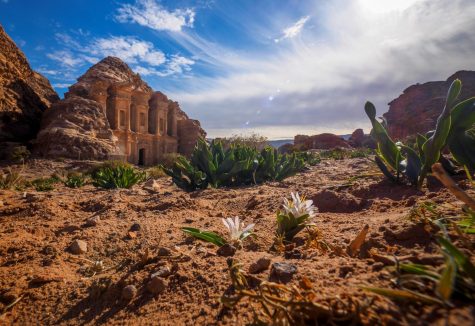 Tony Pacheco and Jewell Conner

December 4, 2016
Touring the streets of Paris. Climbing to the top of Notre Dame. Riding a camel in the desert. Swimming in the Dead Sea. IU Southeast offers study abroad programs that allow students to study around the world. Omar Attum, associate professor of biology, Valerie Scott, senior lecturer in psychology and...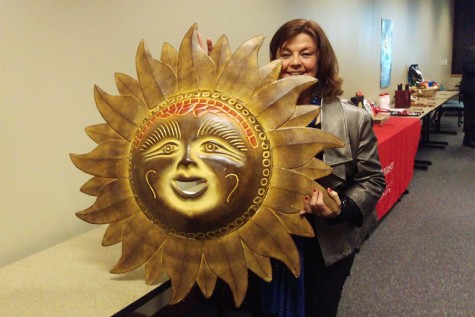 Tony Pacheco, Staff Reporter

March 21, 2016
The IUS Field Biology program is celebrating 20 years of travel to more than 20 countries. On Saturday, March 5, the program celebrated its 20th year of overseas study with an event called 20 Countries in 20 Years from 7 to 10 p.m. in University Center North, room 127. Students, alumni, faculty and staff at...