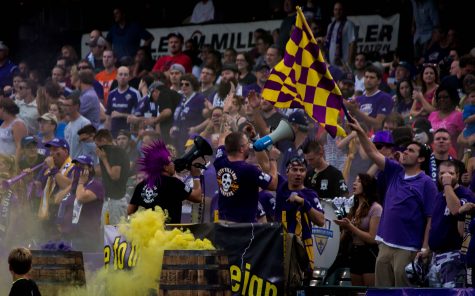 Jose Aponte, Staff Writer

September 13, 2016
With over 100 minutes played, the score was nil all. Then the Louisville City FC scored. The roar was deafening. When it comes to sporting events in Kentuckiana, we have two main choices. Basketball and football reign supreme in the high school and college levels. That is, unti...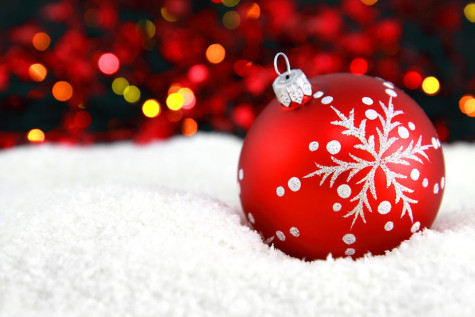 Kaetln Harrison, Staff Reporter

November 12, 2015
On the first day of Christmas The Horizon gave to me, a winter fun guide for the whole family. Winter is fast approaching. The air is turning crisp and chilly. The smell of firewood attacks your nose as soon as you walk outside and a sense of holiday spirit begins to surround you. With the changing...