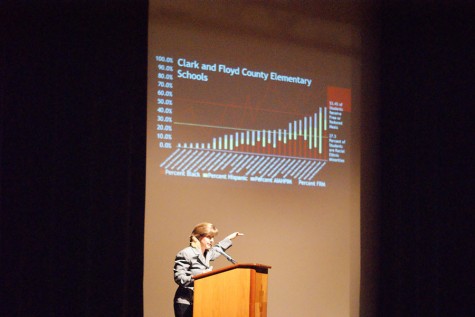 Tony Pacheco, Staff Reporter

January 23, 2016
Martin Luther King Jr. had a dream of building a better community for all people, but his notion of the beloved community is an idea that sociologists are still pursuing today. Melissa Fry, assistant professor of sociology and director of the Applied Research and Education Center at IU Southeast,...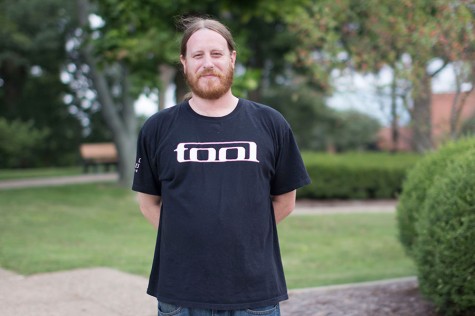 Elijah Lossner, Sports editor

November 3, 2014
His lifeless body lay in the street for nearly four hours after being shot dead by police officers. Unless you've been under a rock for the past two and a half months, then you probably guessed who I am referring to. Michael Brown. The shooting of the unarmed 18-year-old on Aug. 9 sparked daily prot...