Bread and Breakfast, Organic Cafe & Bakery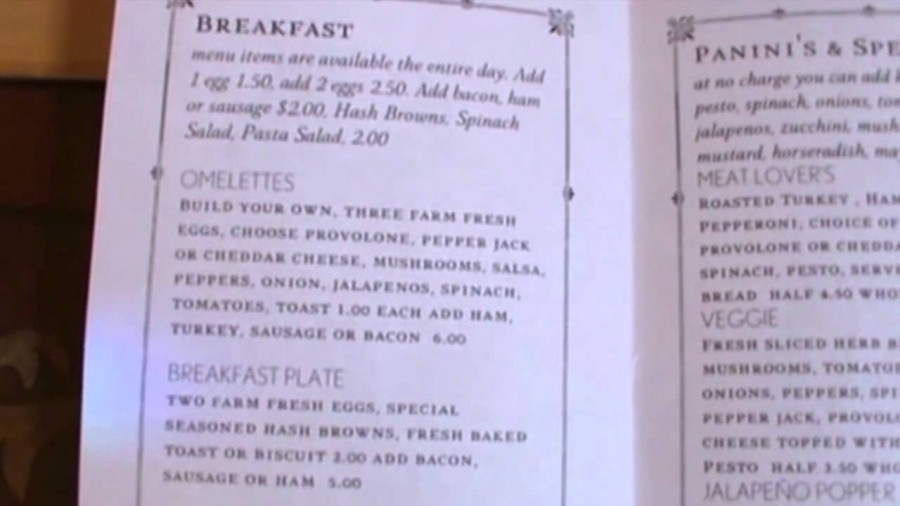 Located in historic downtown New Albany on the corner of Main Street and Bank Street, Bread and Breakfast is a new cafe and bakery.
Bread and Breakfast offers breakfast, paninis and pastries. What makes them different is that their ingredients are locally based. They also offer gluten-free items on every Tuesday.
Laura Buckingham, marine veteran and owner, enjoys doing "test kitchen" where she will think of new recipes to include in her menu.
Bread and Breakfast is open Tuesday through Friday from 7:30 a.m. to 5:30 p.m. and open Saturday from 9:00 a.m. to 3:30 p.m.